Summary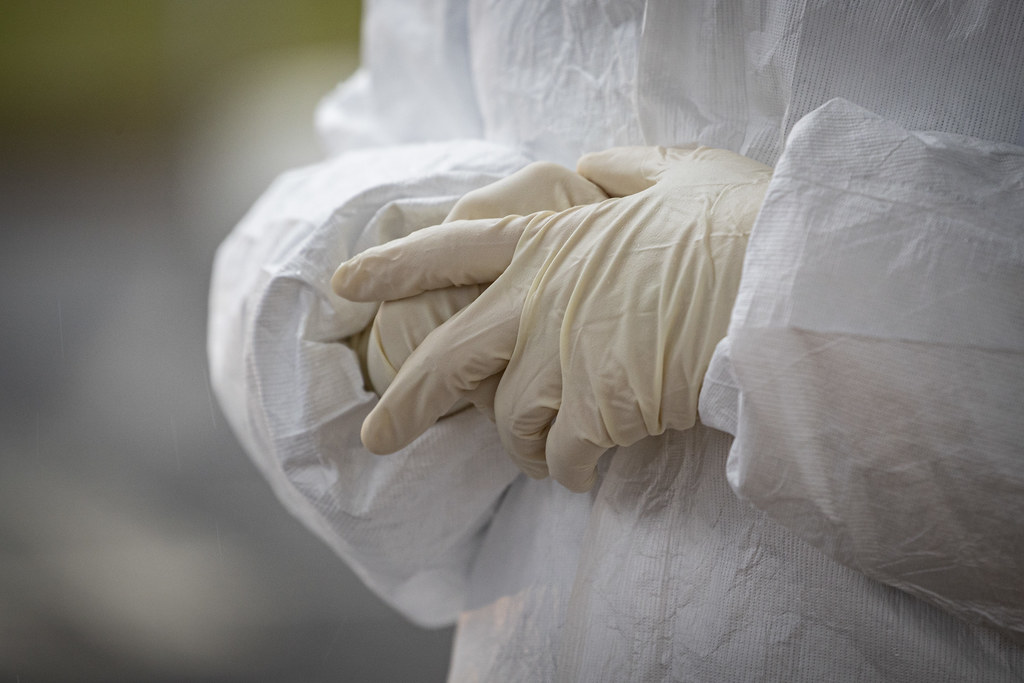 By Matt Hecht, CC PDM 1.0 
Two main processes are thought to drive the pathogenesis of COVID-19. Early in the course of the infection, the disease is primarily driven by replication of severe acute respiratory syndrome coronavirus 2 (SARS-CoV-2). Later in the course of infection, the disease is driven by an exaggerated immune/inflammatory response to the virus that leads to tissue damage. Based on this understanding, it is anticipated that antiviral therapies would have the greatest effect early in the course of disease, while immunosuppressive/anti-inflammatory therapies are likely to be more beneficial in the later stages of COVID-19.
Instructions
Click on the PDF link below to access this section.
Return to this page. Click "Next" below access the next section.
The last section provides a link to the quiz, registration, payment, and certificate.
Section 6: Therapeutic Management