COVID NIH Treatment Guidelines
This will take you directly to the course content. Register or login when you reach the last chapter.
Updated: January 10, 2023
COVID NIH Treatment Guidelines—Course Summary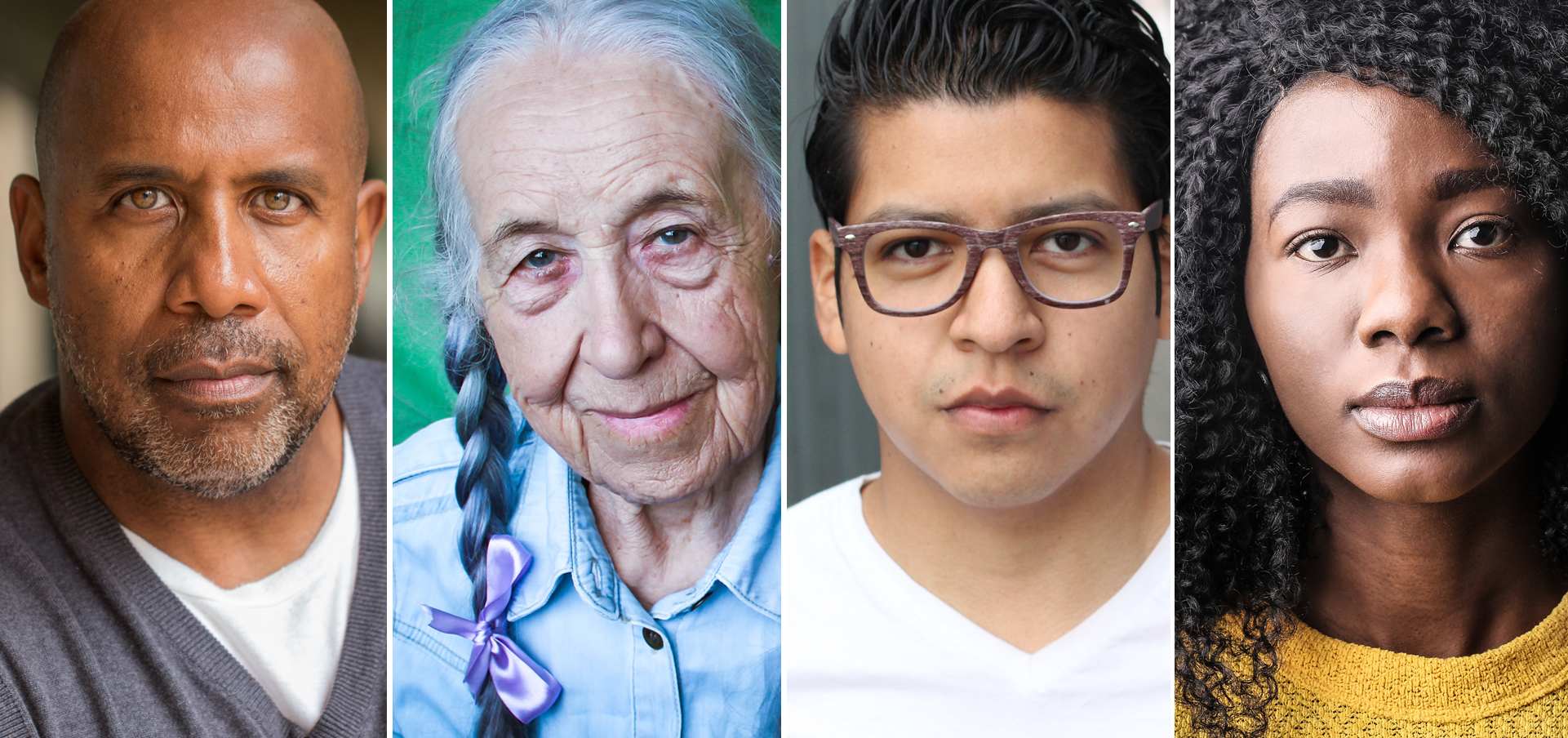 Source: hhs.gov, 2022.
The COVID-19 Treatment Guidelines have been developed to inform clinicians how to care for patients with COVID-19. Because clinical information about the optimal management of COVID-19 continues to evolve, these Guidelines will be updated frequently as published data and other authoritative information become available. The recommendations in these Guidelines are based on scientific evidence and expert opinion.
The Guidelines begin with and introduction and overview of COVID-19. This is followed by care of the critically ill patients and therapeutic management of patients with COVID-19. Next is antiviral drugs, immune-based therapies, adjunctive therapy, and considerations for certain concomitant medications in patients with COVID-19. The Guidelines conclude with a section on COVID-19 and special populations.
Citation: COVID-19 Treatment Guidelines Panel. Coronavirus Disease 2019 (COVID-19) Treatment Guidelines. National Institutes of Health. Available at https://www.covid19treatmentguidelines.nih.gov/.
Criteria for Successful Completion
Study the course material, achieve a score of 80% or higher on the post test (the post test can be repeated if a learner scores less than 80%), complete the course evaluation, and pay where required. No partial credit will be awarded.
Instructional Level
Intermediate
Conflict of Interest / Commercial Support Disclosure
The planners and authors of this learning activity have declared no conflicts of interest, vested interest, or financial relationship that may influence the content of this activity. All information is provided fairly and without bias.
ATrain Education, Inc. received no outside financial or commercial support in the preparation, presentation, or implementation of this learning activity and has no affiliation with any company whose products or services are mentioned in this activity.
Target Audience
All healthcare professionals.
If you are an occupational therapy professional, the following course information applies to you:
Target Audience: Occupational Therapists, OTAs
Instructional Level: Intermediate
Content Focus: Category 1—Domain of OT, Client Factors
Learning Objectives
When you finish this course you will be able to:
Relate 3 groups in which the risk of severe COVID infection is higher than the general population.
Describe the 3 main processes are thought to drive the pathogenesis of COVID-19.
Understand the clinical manifestations and disease stages of COVID in children.
Relate the COVID-19 signs and symptoms that may be present in critically ill children.
State the preferred anti-SARS-CoV-2 therapy treatments.
Understand the recommended use of immunomodulators for the treatment of COVID-19.
Describe the recommended use of antithrombotic therapies when treating a patient with COVID-19.
Relate the effectiveness of anti-parasitic drugs for the treatment of COVID-19.
Describe the effectiveness of supplements such as vitamin C, vitamin D, and zinc for prevention or treatment of COVID-19.
Understand the recommended use of concomitant medications in patients with underlying medical conditions during acute management of COVID-19.
Understand the general management of patients With COVID-19 who are immunocompromised.
COVID-19 Treatment Guidelines Panel