Who is ATrain Education?
ATrain Education is a close-knit group of experienced medical professionals, medical editors, researchers, writers, and technology specialists who enjoy a hands-on approach to online education. Our expertise is in the planning, researching, writing, editing, and delivery of online courses. We are a women-owned and veteran-owned business.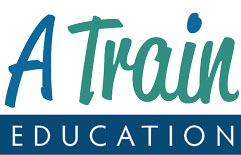 Click here to learn more about the owners and managers of this business.
What We Do
ATrain Education offers accredited medical continuing education and continuing competency courses to individuals, companies, and corporations. The bulk of our business is online, although we occasionally partner with other organizations to provide courses at conferences or in classroom settings.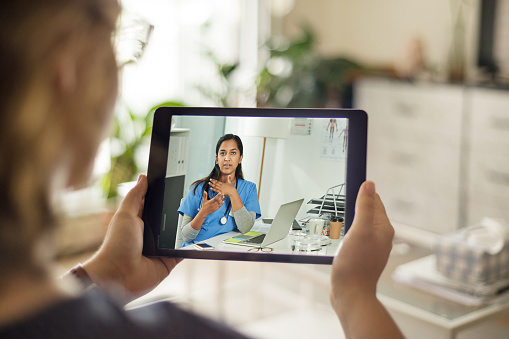 A well-designed website and learning management system allows us to manage our CEU courses, accreditations and approvals, and transactions easily and efficiently. We serve both individuals and organizations, big and small, that are looking for an efficient and cost-effective way to keep up to date with their continuing education requirements.
ATrain Education has been approved as providers by a number of national and state accrediting agencies. Our ongoing goal is to deliver courses that exceed the stringent design and reporting requirements of these agencies.
Click here for accreditation/approval information.
Why We Do It
We believe in the power of education and training and have a strong desire to share ideas, create excellent online CE courses, and support the lifelong education of healthcare professionals.
ATrain Education's Customers
Our customers are nurses, nurses practitioners, advanced practice nurses, nursing assistants, physical therapists and physical therapy assistants, occupational therapists and occupational therapy assistants, as well as other healthcare providers and individuals looking for high-quality online education at affordable prices.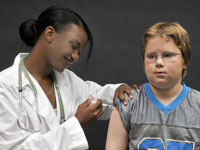 Choose ATrain Education
We think you'll see the quality difference immediately. Click here to see our selection of courses.