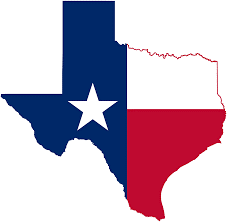 Shutterstock
For mail order or to view/download a printable copy of this course,
please click here
This course fulfills the requirement for coursework in jurisprudence and ethics for Texas nurses.
Author: Susan Walters Schmid, PhD
Contact hours: 2
Expiration date: October 1, 2024
Course price: $19
Course Summary
This course covers legal and ethical issues for Texas nurses. It includes a historical look at the recognition of nursing as a profession and the Texas Nurse Practice Act, the Texas Board of Nursing Rules, and the Texas Statutes and Administrative Code as it relates to nursing.
Criteria for Successful Completion
Study the course material, achieve a score of 80% or higher on the post test (the post test can be repeated if a learner scores less than 80%), complete the course evaluation, and pay where required. No partial credit will be awarded.
Accreditation
To find specific accreditations or approvals, click here.
Course Objectives
When you finish this course you will be able to:
Explain how the Texas Nursing Practice Act came about.
Discuss the provisions of the Texas Statutes and the Administrative Code.
Explain Texas Board of Nursing (BON) Rules, especially Rule §217.11, Standards of Nursing Practice.
Describe Texas BON Position Statements and their purpose.
State the six Principles of Bioethics.
Define professional boundaries and their potential threats.