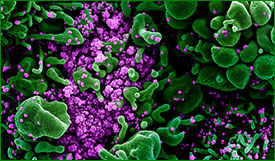 National Institutes of Health
Authors: author names here
Contact hours: 1.0
Expiration date: December 31, 2021
Course price: $10
Course Summary
course summary text here
Criteria for Successful Completion
A score of 80% or higher on the post test, a completed evaluation form, and payment where required. No partial credit will be awarded.
Accreditation
To find specific accreditations or approvals, click here.
Course Objectives
When you finish this course you will be able to:
Course objective 1.
Course objective 2.