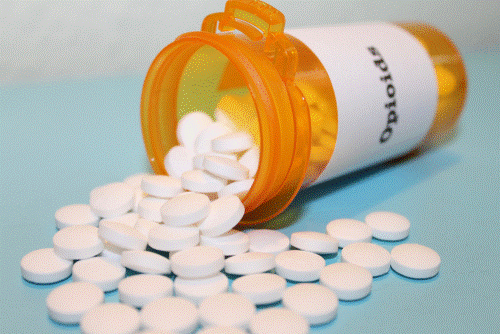 Shutterstock
Authors:
     Mary Lynn Mathre, RN, MSN, CARN
     Mark Nichols, PhD
Contact hours: 2
Expiration date: November 1, 2021
Course price: $17
Course Summary
The pharmacologic properties of opioids including their mechanisms of action, receptor targets, target tissues, agonists and antagonists. Clinical applications including accepted usage, duration of action, and the minimizing of side effects. Finally, a look at overdose deaths from opioid abuse, cannabis as a harm reduction agent, and patient education about opioids.
The following course information applies to occupational therapy professionals:
Target Audience: Occupational Therapists, OTAs
Instructional Level: Intermediate
Content Focus: Category 1—Domain of OT, Client Factors
Category 2—Occupational Therapy Process, Outcomes
Criteria for Successful Completion
A score of 80% or higher on the post test, a completed evaluation form, and payment where required. No partial credit will be awarded.
Accreditation
To find specific accreditations or approvals, click here.
Course Objectives
When you finish this course you will be able to:
Name 1 derivative for the opium poppy that was made popular in the 19th century.
Identify the 3 receptor targets in the human brain.
Identify 5 actions of morphine on the CNS.
Name 3 morphine-like drugs that are in common use today.
Discuss the 3 bodily responses to regular use of opioids: dependence, tolerance, and addiction.
Explain the 4 elements of ADME in pharmacokinetics.
List 3 opioid analgesics in addition to morphine.
List 5 opioid antagonists to counter dependency to opioids.
Identify 3 groups that are more likely to abuse or overdose on prescription painkillers.
Describe the use of methadone and its relation to overdose deaths.
State the 1 greatest danger of heroin on the black market.
Explain 2 reasons that cannabis may be an effective adjunct treatment for chronic pain to reduce the use of opioids.