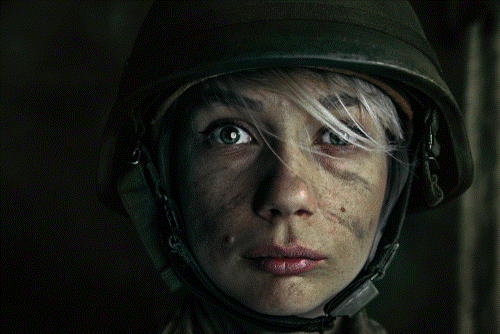 Shutterstock
For mail order or to view/download a printable copy of this course,
please click here
Author: Susan Walters Schmid, PhD
Contact hours: 3
Expiration date: August 1, 2023
Course price: $29
Course Summary
Sexual trauma in the military is a reflection of our sexualized society. The DoD and the VA have formed divergent definitions of sexual violence and harassment that complicate tracking incidents across populations. Reporting an incident of sexual violence is daunting and both women and men face many barriers to a successful outcome. Military sexual trauma manifests both physically and mentally, with treatment inadequate in many cases. It can continue after discharge and for many years as a veteran.
The following course information applies to occupational therapy professionals:
Target Audience: Occupational Therapists, OTAs
Instructional Level: Introductory
Content Focus: Category 1—Domain of OT, Client Factors
Criteria for Successful Completion
Study the course material, achieve a score of 80% or higher on the post test (the post test can be repeated if a learner scores less than 80%), complete the course evaluation, and pay where required. No partial credit will be awarded.
Accreditation
To find specific accreditations or approvals, click here.
Course Objectives
When you finish this course you will be able to:
Discuss the ways in which the sexualized civilian society is reflected in the military and its effect on military life and discipline.
Identify the 2 groups for whom the military must to respond to assertions of sexual assault.
List the 6 steps for reporting incidents of sexual violence in the military.
Discuss at least 4 patient responses seen to sexual trauma in the military.
Identify the 2 types of disorders associated with MST.
Discuss 4 populations that face issues and pitfalls involved in social reintegration for MST survivors.