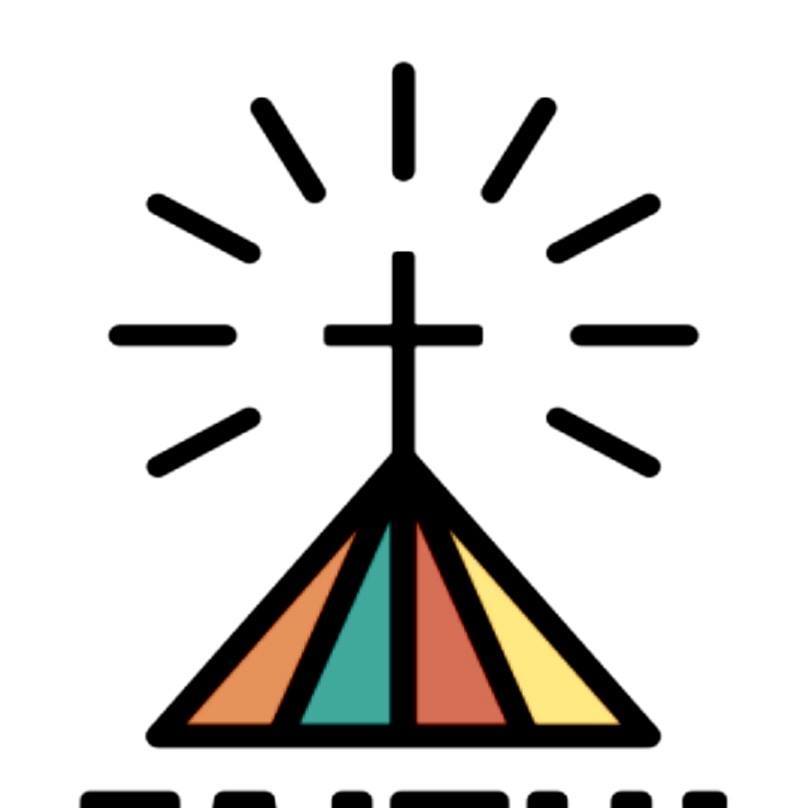 National Institutes of Health
Authors: LaPrincess C. Brewer, Gladys B. Asiedu, Clarence Jones, et al.
Summary
The purpose of the COVID-19 response project is to promote emergency preparedness during the pandemic among African American churches. Specific objectives are 1) to demonstrate the feasibility of implementing a COVID-19 emergency preparedness strategy within an existing community-based participatory research partnership with local African American churches and 2) to provide local African American churches with culturally relevant, evidence-based materials via electronic communication platforms to mitigate COVID-19 risk in their communities.
Instructions
Click on the PDF link below to access this section.
Return to this page. Click "Next" below to access the next section.
The last section provides a link to the quiz, registration, payment, and certificate.
To Read the Content, Click the Link
Leveraging African American Church Participation to Address COVID-19