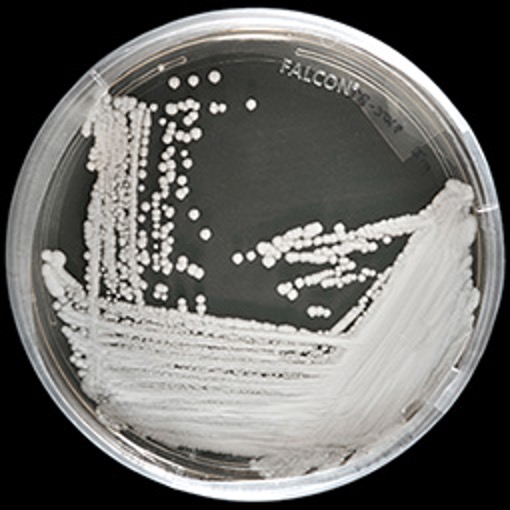 For mail order or to view/download a printable copy of this course,
please click here
NHS.UK
Author: Tracey Long PhD, RN, APRN
Contact hours: 1.5
Expiration date: December 31, 2022
Course price: $10
Course Summary
As a healthcare professional, you have a role in identifying, preventing, and treating candida yeast infections. All healthcare professionals need to be involved in the assault on albicans and, more serious, auris yeast infections. This course discusses the causes and defines the types of candida yeast infections, including their clinical symptoms, treatment, and prevention strategies.
Criteria for Successful Completion
Study the course material, achieve a score of 80% or higher on the post test (the post test can be repeated if a learner scores less than 80%), complete the course evaluation, and pay where required. No partial credit will be awarded.
Accreditation
To find specific accreditations or approvals, click here.
Course Objectives
When you finish this course you will be able to:
List at least 6 variations of candida in the human population.
Describe the incidence and prevalence of candida yeast infections.
State the 2 populations wherein C. auris has been identified.
Identify 2 ways of diagnosing yeast infections.