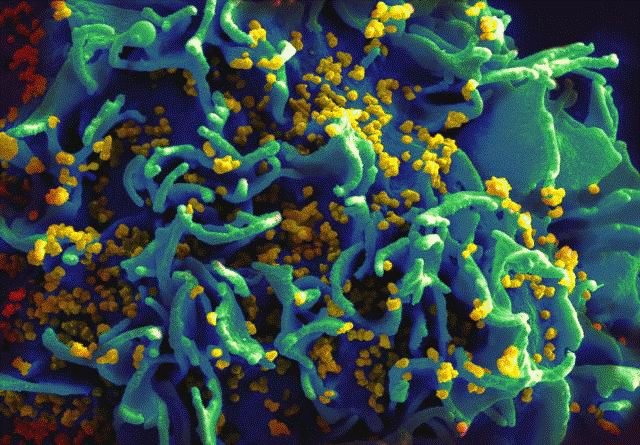 Shutterstock
For mail order or to view/download a printable copy of this course,
please click here
Authors:
   Tracey Long, RN, PhD, APRN
   JoAnn O'Toole, RN, BSN
   Lauren Robertson, BA, MPT
   Susan Walters Schmid, PhD
Contact hours: 7
Expiration date: July 1, 2023
Course price: $39
Course Summary
Addresses the requirement for the 7-unit course on HIV/AIDS for healthcare workers in Washington State. Covers six subject areas: HIV etiology and epidemiology, transmission precautions and infection control, testing and counseling, clinical manifestations and treatment, legal and ethical issues, and psychosocial issues.
The following course information applies to occupational therapy professionals:
Target Audience: Occupational Therapists, OTAs
Instructional Level: Intermediate
Content Focus: Category 1—Domain of OT, Client Factors
Category 2—Occupational Therapy Process, Outcomes
Category 3—Professional Issues, Legal, Legislative, and Regulatory Issues
Criteria for Successful Completion
Study the course material, achieve a score of 80% or higher on the post test (the post test can be repeated if a learner scores less than 80%), complete the course evaluation, and pay where required. No partial credit will be awarded.
Accreditation
To find specific accreditations or approvals, click here.
Course Objectives
When you finish this course you will be able to:
Discuss the etiology and epidemiology of HIV in the United States.
Describe transmission, infection control and prevention of HIV.
Outline the common testing and counseling requirements for HIV-infected individuals.
Characterize the clinical manifestations, opportunistic infections and treatment options of HIV/AIDS.
Identify the legal and ethical issues associated with HIV.
Discuss the main psychosocial issues facing HIV-infected people and their caregivers.
Identify global and national resources for healthcare professionals and clients with HIV.