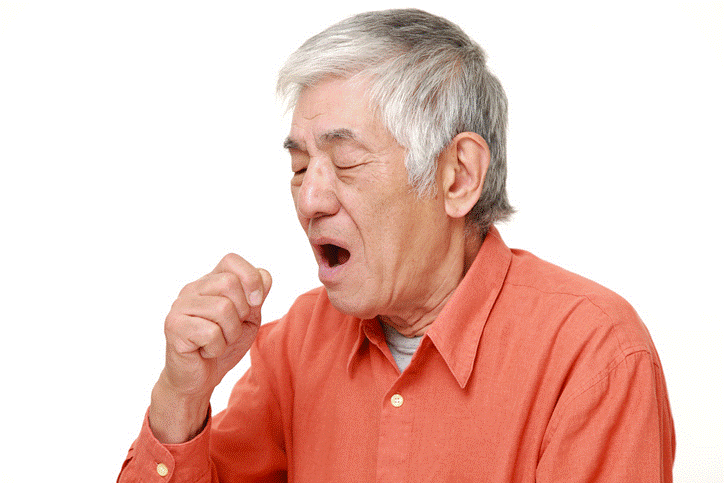 Shutterstock
For mail order or to view/download a printable copy of this course, 
please click here
Author: Tracey Long, PhD, RN, APRN
Contact hours: 3
Expiration date: May 1, 2024
Course price: $19
Course Summary
Chronic Obstructive Pulmonary Disease (COPD) is a chronic and incurable respiratory condition that has three categories: asthma, chronic bronchitis, and emphysema. This course covers these COPD topics: related statistics, anatomy and physiology of breathing, the various causes, risk factors, diagnosis and clinical symptoms, managing COPD, and major complications of COPD.
The following course information applies to occupational therapy professionals:
Target Audience: Occupational Therapists, OTAs
Instructional Level: Intermediate
Content Focus:

Category 1—Domain of OT, Client Factors
Category 3—Professional Issues, Legal, Legislative, and Regulatory Issues
Criteria for Successful Completion
Study the course material, achieve a score of 80% or higher on the post test (the post test can be repeated if a learner scores less than 80%), complete the course evaluation, and pay where required. No partial credit will be awarded.
Accreditation
To find specific accreditations or approvals, click here.
Course Objectives
When you finish this course you will be able to:
Define chronic obstructive pulmonary disease.
Name the 3 underlying diseases of COPD.
Discuss the prevalence, incidence, and morbidity/mortality of COPD.
Explain how the A&P of breathing is affected by COPD.
Trace the 5 common clinical symptoms of COPD.
List 5 major goals of COPD management.
Name 3 prevention strategies for COPD.