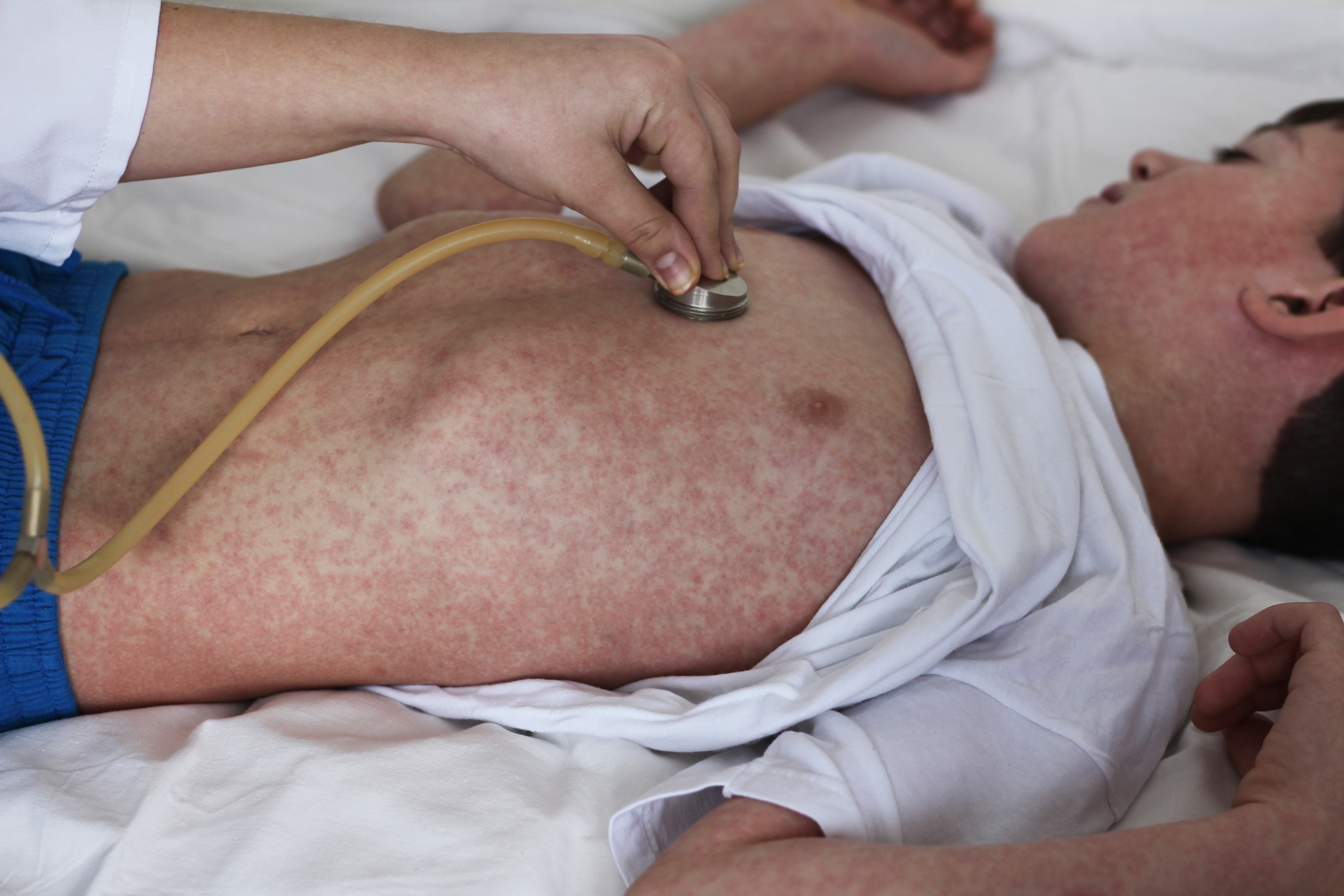 CDC
To print course,
click here
Author: Tracey Long, PhD, RN, APRN
Contact hours: 2
Expiration date: March 1, 2024
Course price: Free
Free course
Course Summary
This course discusses measles history, measles causes, types of measles, clinical symptoms of measles, treatment and prevention strategies for measles, and addresses positions of anti-vaccination advocates. It begins with a look at the availability of the MMR Vaccine and its vaccine resistance by some members of the public. Emphasis is on addressing the measles epidemic and wiping out measles altogether.
Target Audience
Nurses, nurse practitioners, advanced practice nurses, and allied health professionals.
Criteria for Successful Completion
Study the course material, achieve a score of 80% or higher on the post test (the post test can be repeated if a learner scores less than 80%), complete the course evaluation, and pay where required. No partial credit will be awarded.
Course Objectives
When you finish this course you will be able to:
List at least 4 arguments in favor of vaccination for measles.
State 3 clinical symptoms of measles.
Identify 3 strategies for treatment and prevention of measles.
Discuss 2 ways to educate parents regarding measles immunization.