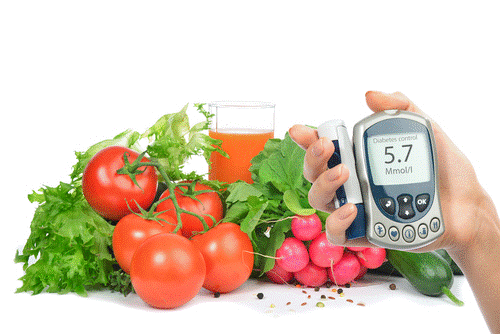 Shutterstock
For mail order or to view/download a printable copy of this course,
please click here
Author: Tracey Long, PhD, RN, APRN
Contact hours: 7
Expiration date: March 1, 2023
Course price: $39
Course Summary
Overview of type 2 diabetes, including underlying physiology, clinical forms, prevalence, causes, and complications. Addresses prediabetes and metabolic syndrome, as well as the normal regulation of blood glucose levels and insulin production/resistance. Explores complex management issues.
The following course information applies to occupational therapy professionals:
Target Audience: Occupational Therapists, OTAs
Instructional Level: Intermediate
Content Focus:

Category 1—Domain of OT, Client Factors
Category 2—Occupational Therapy Process, Outcomes
Criteria for Successful Completion
Study the course material, achieve a score of 80% or higher on the post test (the post test can be repeated if a learner scores less than 80%), complete the course evaluation, and pay where required. No partial credit will be awarded.
Accreditation
To find specific accreditations or approvals, click here.
Course Objectives
When you finish this course you will be able to:
Summarize the history of Diabetes Mellitus.
Summarize the prevalence, mortality, and morbidity of diabetes.
Compare and contrast the four classifications of diabetes mellitus.
Explain the body's regulation of blood glucose during the normal metabolism of foods and the pathology that arises with diabetes mellitus.
Describe risk factors for diabetes mellitus.
Explain the diagnostic criteria for diabetes mellitus.
Identify risk factors for metabolic syndrome and prediabetes.
Describe the optimal diabetes healthcare team and how they teach self-management.
Explain treatment strategies for diabetes.
Compare and contrast the acute and chronic complications of type 2 diabetes.
Discuss the chronic complications of type 2 diabetes.
Explain the two prongs of type 2 diabetes prevention.