Summary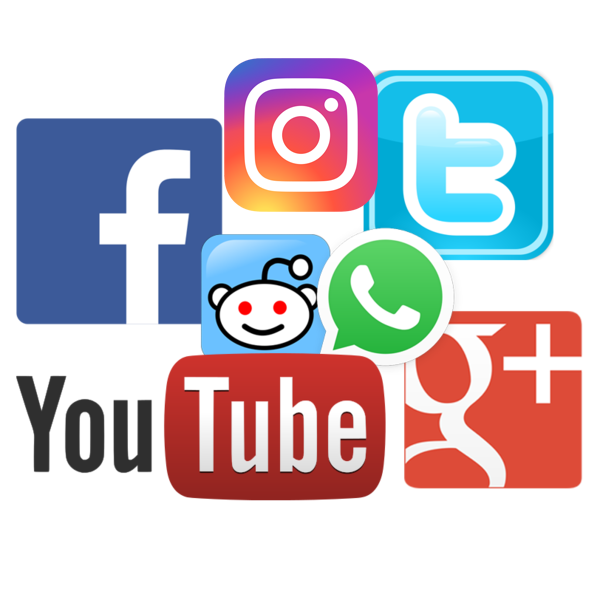 Ibrahim.ID, CC BY-SA 4.0 Wikimedia Commons
The focus of initiatives to address misinformation and disinformation online over the past few years has largely been on the integrity of elections. But more recently, health and science misinformation—particularly related to climate, food safety, vaccines, dangerous alternative "cures," manipulative cancer quackery, and misinformation about the new coronavirus (COVID-19)—have attracted interest as well. As concerns have been raised about the impact of social media on vaccine decision-making, social media platforms have been rolling out new initiatives, including advisories (Twitter) and removing certain anti-vaccination content from search results (Pinterest) and recommendation engines.
Instructions
Click on the PDF link below to access this section.
Return to this page. Click "Next" below to access the next section.
The last section provides a link to the quiz, registration, payment, and certificate.
Online Misinformation About Vaccines.pdf