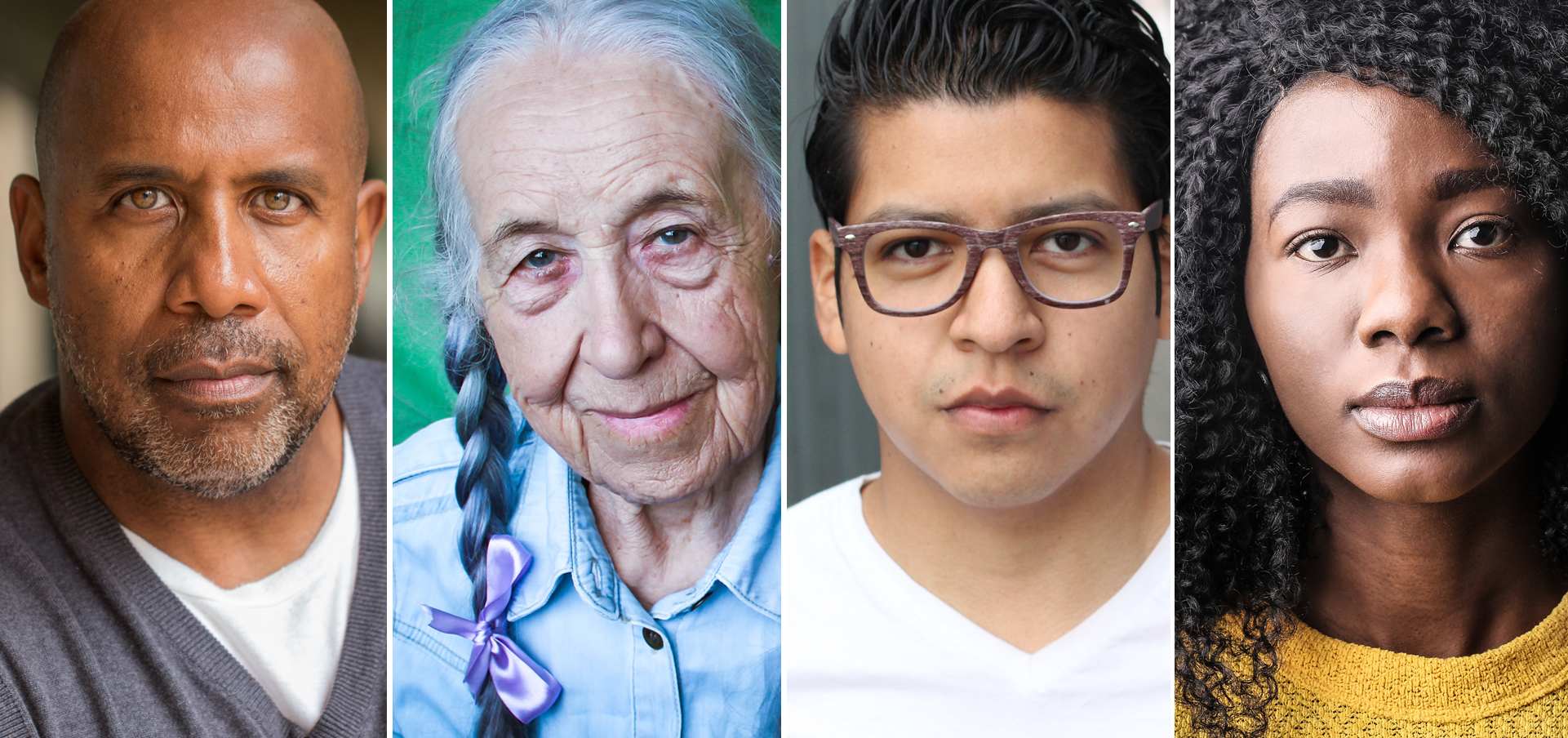 U.S. Department of Health and Human Services
Authors: COVID-19 Treatment Guidelines Panel
Contact hours: 20
Expiration date: December 31, 2023
Course price: $29
Updated: May 5, 2022
Course Summary
The COVID-19 Treatment Guidelines have been developed to inform clinicians how to care for patients with COVID-19. Because clinical information about the optimal management of COVID-19 is evolving quickly, these Guidelines will be updated frequently as published data and other authoritative information become available. The recommendations in these Guidelines are based on scientific evidence and expert opinion. 
The Guidelines begin with and introduction and overview of COVID-19. This is followed by care of the critically ill patients and therapeutic management of patients with COVID-19. Next is antiviral drugs, immune-based therapies, adjunctive therapy, and considerations for certain concomitant medications in patients with COVID-19. The Guidelines conclude with a section on COVID-19 and special populations.
Citation: COVID-19 Treatment Guidelines Panel. Coronavirus Disease 2019 (COVID-19) Treatment Guidelines. National Institutes of Health. Available at https://www.covid19treatmentguidelines.nih.gov/. 
Criteria for Successful Completion
Study the course material, achieve a score of 80% or higher on the post test (the post test can be repeated if a learner scores less than 80%), complete the course evaluation, and pay where required. No partial credit will be awarded.
Accreditation
To find specific accreditations or approvals, click here.
Course Objectives
When you finish this course you will be able to:
Name the 1 drug that is currently approved for treatment of COVID-19.
Identify the 5 stages of COVID-19 infection.
Name the 2 main processes that drive the pathogenesis of COVID-19.
List at least 5 drugs that are being investigated for the treatment of COVID-19.
Name 3 key considerations for the management of pregnant patients with COVID-19.