Summary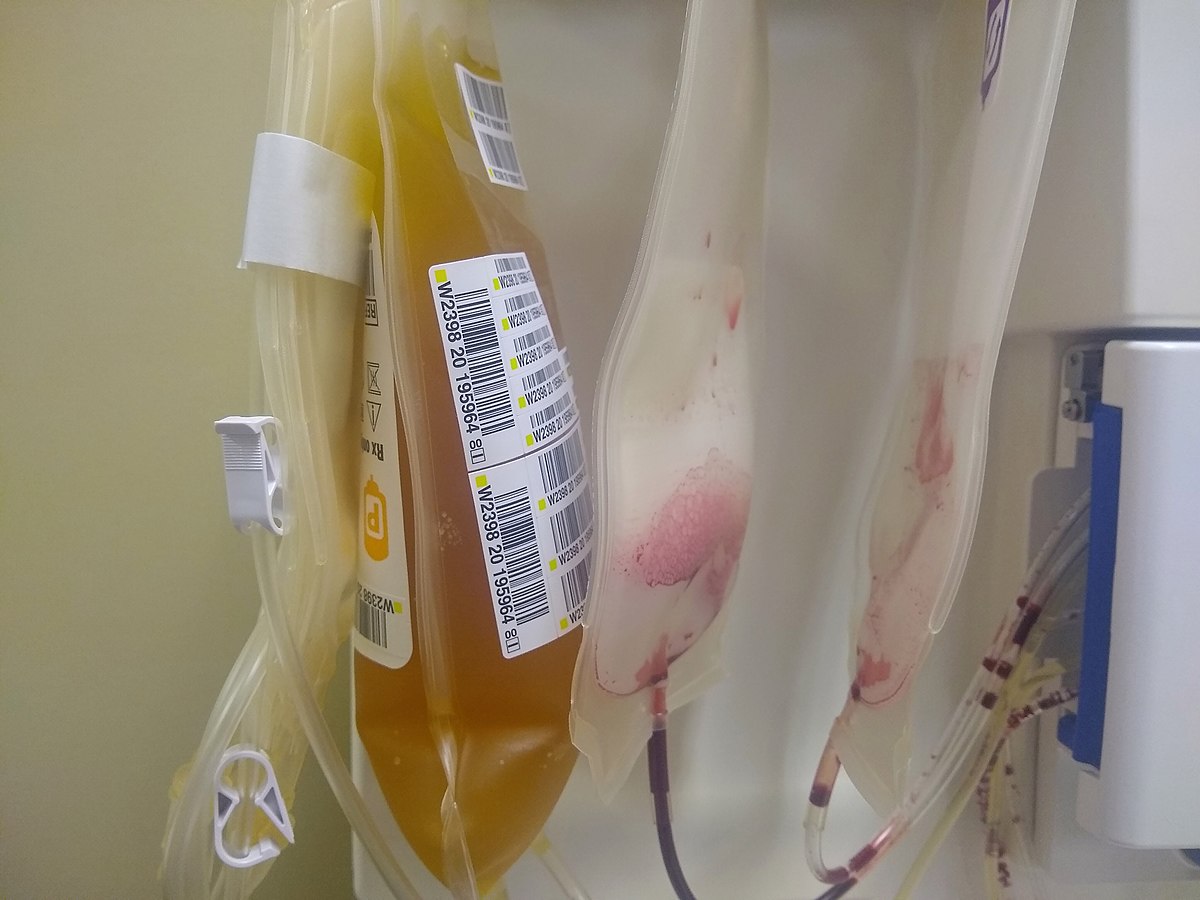 Creative Commons Attribution-Share Alike 4.0 International license.
The use of convalescent plasma has been evaluated for other viral diseases, such as SARS, with some suggestion of potential benefit. The only randomized controlled trial that demonstrated efficacy of convalescent plasma for an infectious disease was conducted more than 40 years ago, for treating Argentine hemorrhagic fever. No convalescent plasma products are currently approved by the FDA for the treatment of COVID-19.
There are insufficient data for the COVID-19 Treatment Guidelines Panel to recommend either for or against SARS-CoV-2 immunoglobulins for the treatment of COVID-19.
In the studies described above, the number of participants was small, and only a limited number of clinical events (e.g., hospitalizations or emergency department visits) were reported. Given the low number of clinical events, it is difficult to draw definitive conclusions about the efficacy of these anti-SARS-CoV-2 antibodies. In addition, if there is a clinical benefit, there is uncertainty as to which patients are most likely to benefit from these antibodies. Although the published data from the bamlanivimab trial indicate that approximately two-thirds of the patients had a high-risk condition, only 10.7% of those in the antibody arm and 14% of those in the placebo arm were aged ≥65 years. In the trial supporting the EUA for casirivimab plus imdevimab, only 34% of the participants were considered high risk. Additional clinical trial data are needed to provide further evidence on the safety and efficacy of these agents and to identify the populations in which the potential benefit will be the greatest. 
Instructions
Click on the PDF link below to access this section.
Return to this page. Click "Next" below access the next section.
The last section provides a link to the quiz, registration, payment, and certificate.
Section 7: Anti-SARS-CoV-2 Antibody Products.pdf